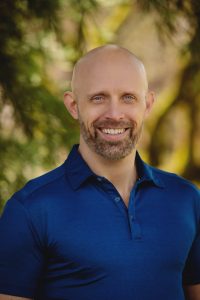 Reuben Schug-Principal Broker
Schug Residential Real Estate, consists of a diverse team of agents who share a common goal: to represent our clients with the highest levels of service and professionalism, and advocate for our client's best interests at all times. We look at real estate not as a transactional experience, but rather a business built on relationships. We work to get to know your needs, wants, and goals, and develop a plan to help you best achieve their desired outcome, whether that is the sale of an existing home or the purchase of a new home, or both. Our primary aim is to make every client a client for life. As a team, we bring more than 50 years of real estate experience in the Portland area to the table.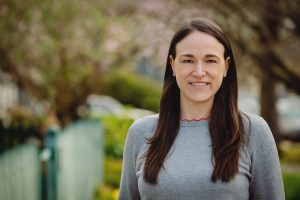 Emily Bartolme – Broker
Emily joined Reuben's team in 2014. Emily received her BA in marketing from Portland State University School of Business. She appreciates real estate for its challenges. "Each transaction is unique and presents new, interesting challenges. I enjoy the constantly changing environment." Emily loves being outdoors and exploring the Northwest with her husband. She also plays in a year round volleyball league and is a singer, songwriter.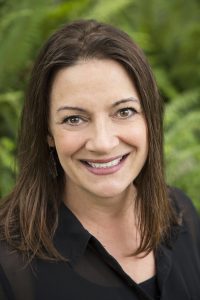 Michelle Friese (Nunez) – Broker
Michelle started in real estate in 2000! She joined Reuben's practice in 2014 and is grateful to be part of a team. Michelle has lived in the Northwest her whole life and knows Portland Metro well. She enjoys guiding clients through the process of finding the "perfect" home for them. When she's not working you might find Michelle at live music festivals with her husband. She also travels to see her daughter in Hawaii, and spends time with her family and friends.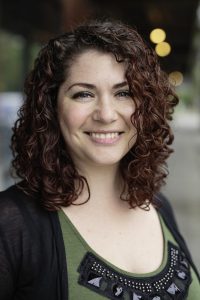 Elisha Biando – Client Care Specialist
Elisha grew up in the Northwest and loves Portland for its diversity and scenery. "It's absolutely breath taking in the Springtime!" She's been working in real estate since 2014. She appreciates being a part of a team and making client's dreams come true. Elisha spends much of her time with her 2 sons. She competes with the American Poolplayers Association and enjoys entertaining with family and friends.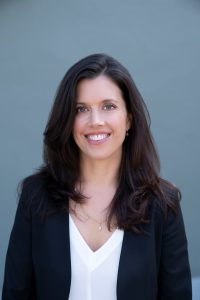 Alexis King-Broker
Alexis hails from a family of lawyers in Chagrin Falls, Ohio. Alexis has a flair for fine jewelry and interior design, is passionate about holistic health and exploring the great NW outdoors. Before making Oregon her home in 2010 she attended the University of Denver Masters program in Landscape Architecture, and received B.A. degrees in both History and Psychology at the University of Colorado, Boulder. She was drawn to real estate by her love for wearing many hats and helping others. Alexis is an expert with Relocation by helping customers get to know the secrets of their neighborhood before they move in. Her passion for people will help buyers discover your dream home, and her expertise in design and negotiation skills will make it a reality.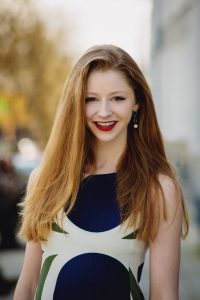 Annie Leonard-Broker
Fifth-generation and born and raised, Annie is a true blue
Portlander! She loves that working in real estate allows her to constantly
connect with her community and meet amazing new people. Annie recognizes that buying and selling a home is a pivotal step into your next phase of life. She will go above and beyond to ensure a smooth path to closing and to help guide you through every step of the way. Annie graduated from NYU with dual majors and honors and spent 8 years living and performing in NYC. She knows that moving to a new place (or
back to your hometown!) is a major undertaking. Relocating and moving to Portland, Beaverton, or a city nearby? She would love to help you navigate the process and answer any questions you might have about buying a home, staging and listing, the local housing market and more. Headed somewhere else? Annie has developed relationships with top real estate agents across the country and would be happy to provide you with referrals.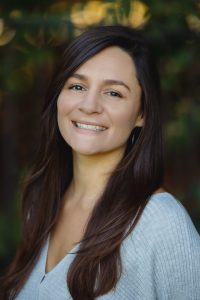 Chloe Nunez-Broker
Having lived in the Portland Metro Area and southwest Washington most of her life, Chloe is
uniquely positioned to help her clients find a home in an area that best suits their specific needs.
As a second-generation realtor, she is also savvy to the ebbs and flows of the housing market,
and with the many resources available with Schug Residential she can confidentiality and
competitively negotiate deals, market properties, and ensure a smooth process in both the
buying and selling of homes.