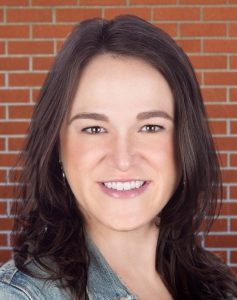 Emily Bartolme – Broker
Emily joined Reuben's team in 2014. Emily received her BA in marketing from Portland State University School of Business. She appreciates real estate for its challenges. "Each transaction is unique and presents new, interesting challenges. I enjoy the constantly changing environment." Emily loves being outdoors and exploring the Northwest with her husband. She also plays in a year round volleyball league and is a singer, songwriter.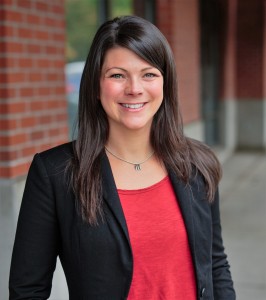 Amy Bishop – Broker
Amy began working as a Realtor for Schug Team in 2016. As a native Oregonian, Amy possesses an intimate knowledge of the city and brings focus, intelligence and a strong work ethic in serving her clients. In her free time Amy loves staying active and exploring Oregon from the coast to Central Oregon. She also enjoys cooking and entertaining family and friends.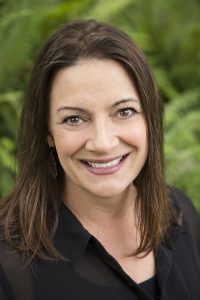 Michelle Friese (Nunez) – Broker
Michelle started in real estate in 2000! She joined Reuben's practice in 2014 and is grateful to be part of a team. Michelle has lived in the Northwest her whole life and knows Portland Metro well. She enjoys guiding clients through the process of finding the "perfect" home for them. When she's not working you might find Michelle at live music festivals with her husband. She also travels to see her daughter in Hawaii, and spends time with her family and friends.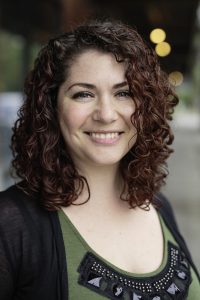 Elisha Biando – Client Care Specialist
Elisha grew up in the Northwest and loves Portland for its diversity and scenery. "It's absolutely breath taking in the Springtime!" She's been working in real estate for 3 years and appreciates being a part of a team and making client's dreams come true. Elisha spends much of her time with her 2 sons. She's competes with the American Poolplayers Association and enjoys entertaining with family and friends.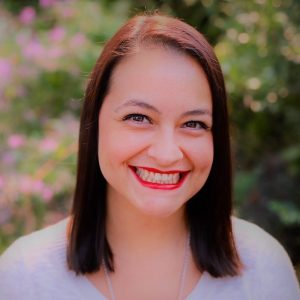 Lisa Leonard – Client Care Specialist
Lisa realized her love for real estate when she started working for Windermere Stellar in early 2015. After learning the ropes as Branch Support Specialist in Lake Oswego and Transaction Support Specialist at Windermere's corporate office in downtown Portland – she knew she wanted to further her career in the industry. Lisa is proud to be a part of Reuben's team and anticipates an exciting and engaging career ahead! Time outside of work is typically spent cooking meals from scratch, traveling to Kauai to visit her family and making memories outdoors with her teacup Min-Pin named Lucy.